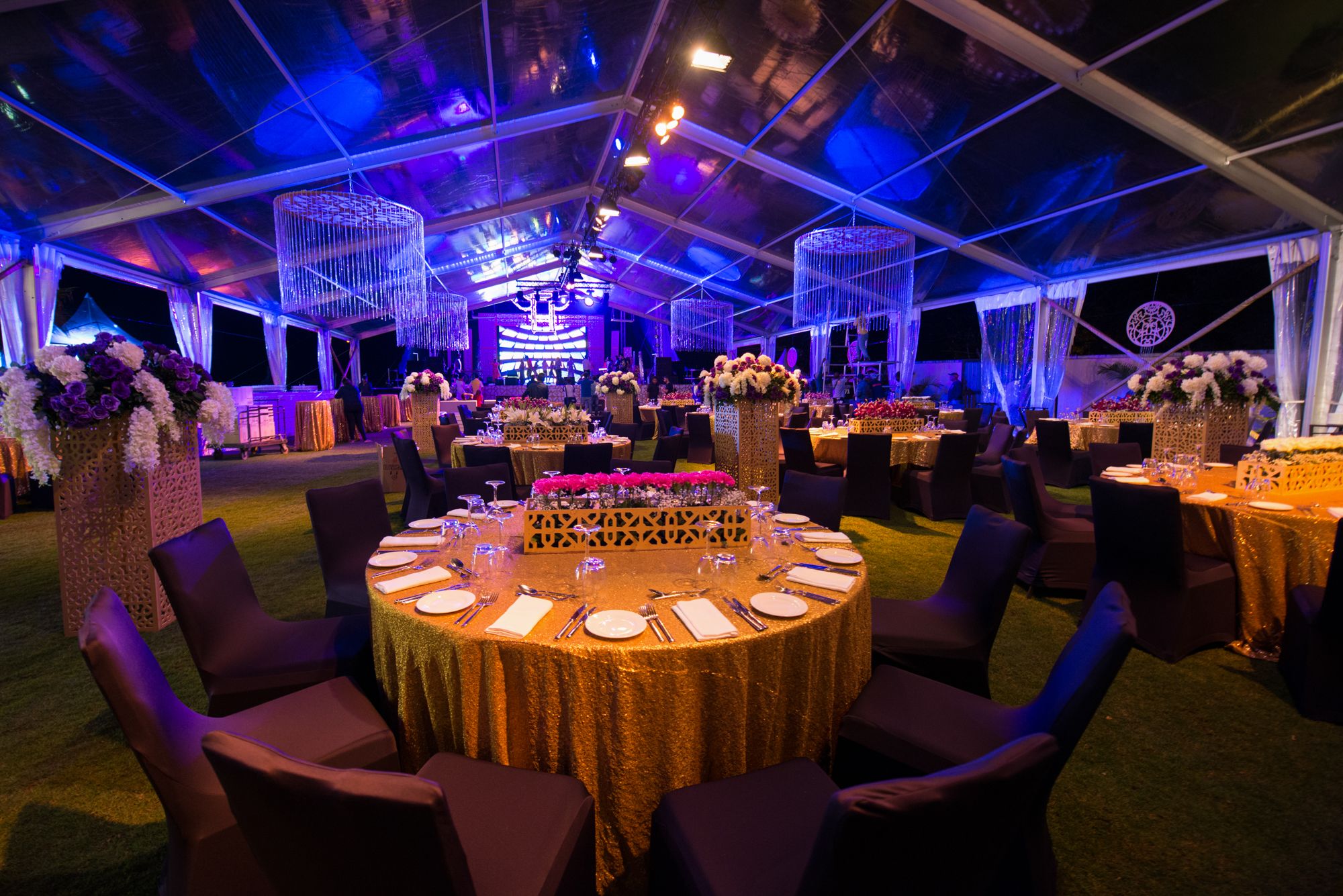 Located on the right side of the resort and offering direct beach access, The Westin Lawn is an innovative outdoor venue concept overlooking the bay. Unique on the Island, The Westin Lawn is the perfect place for banqueting functions, events and conferences, under a marquee allowing you to gather up to 400 guests based on your selected set-up arrangement.
Celebrate, Relax & Mingle in Style
The Westin Lawn, Your End of Year Venue
Celebrate an unforgettable end of year party in the relaxing & contemporary beach style ambience of The Westin Turtle Bay Resort & Spa, Mauritius!
Whether celebrated as glitzy dinner dances, traditional Christmas-themed buffet, or fun-filled beach chic fiestas, are no ordinary events.
Aside from our exceptional venues, our team is committed to going the extra mile, to bring about thoughtful creative touches to create something different, to surprise and delight and ensure an amazing event.
Get your End of Year Party and Event Started!